A gift for you! It is only 32 days until Christmas. As I am thinking about the folks on my list, it dawned on me that our Retail Shop, Quilted Memories, has some super fast yet wonderful giftable patterns. I have added these to the battingsupersale.com website for your enjoyment!
Be sure to check out battingsupersale.com over this Thanksgiving weekend as we will have some awesome deals on Hobbs Batting, Batting by the Roll, Quilters Dream Batting, Stitch in Time Quilt Batting, quilt batting packages and boards, quilting fabric and more!
Please enjoy the patterns!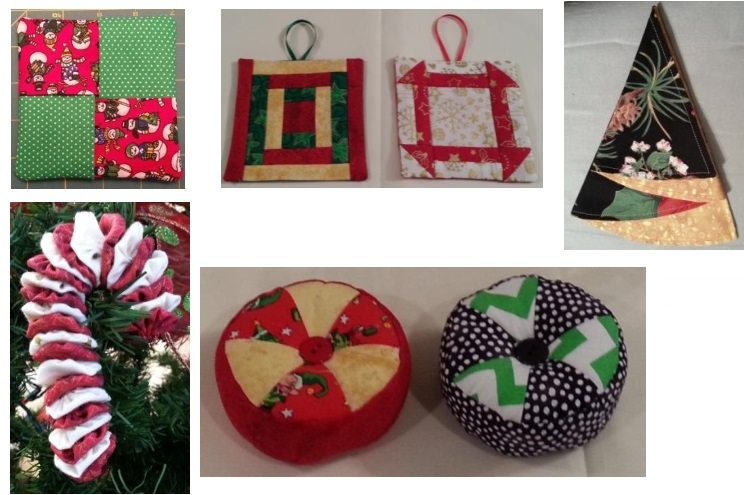 Recent Posts
Happy Valentine's Day!As quilters, we have many opportunities to use our talents to make someone fee …